Daily Multivitamin
Daily Multivitamin is intended to serve as a dietary supplement with vitamins, dietary minerals, and other nutritional elements. It enhances energy and improves mood, supports the immune system, urinary function, and also boosts and enhances performances.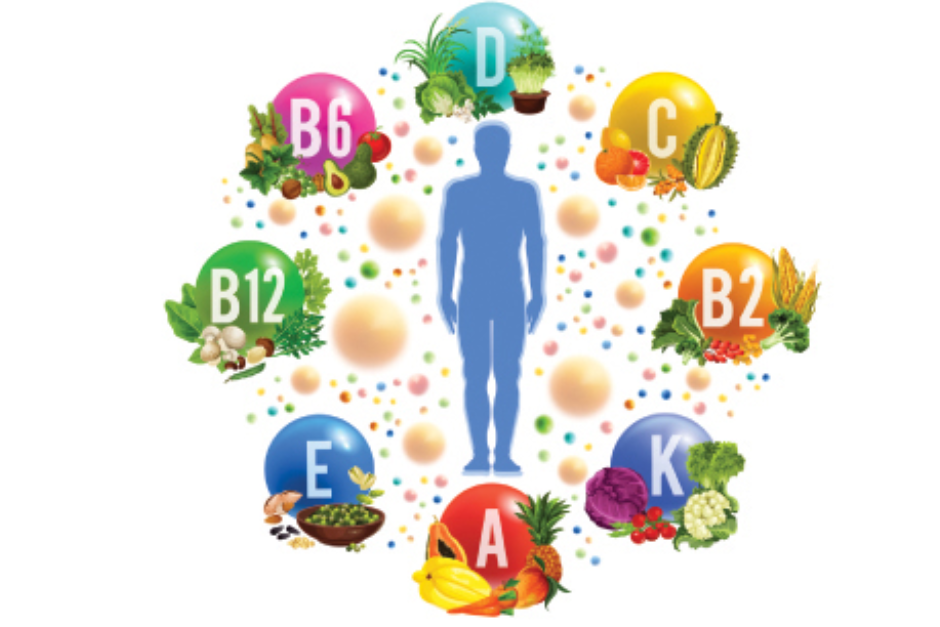 Daily Multivitamin is ideal for the people who want that extra boost of energy and strength for their active lifestyles. This dietary supplement contains an advanced multivitamin complex that may help increase energy and stamina levels, enhance nervous and immune systems, improve vision, improve antioxidant capabilities, enhances general health, and well being. This blend of vitamins and minerals is designed to boost cardiovascular, brain, and digestive health. Each capsule supports skin care, weight management and helps maintain joint and muscle health and flexibility.
Daily Multivitamin also has huge health beneficial effects for people with poor nutritional status. Daily Multivitamin is specially designed to meet the everyday nutritional needs, and it fills the gap of nutrients that who don't get from their diet. It helps to get additional vitamins and minerals for the people with dietary imbalances & those who cannot or will not eat a nutritious diet. Daily Multivitamin contains vitamin D and calcium that can help prevent fractures in older people. It also contains zinc and antioxidants that can help prevent age-related macular degeneration in high-risk individuals that may delay the progression of the disease.
According to the Harvard School of Public Health: "... many people don't eat the healthiest of diets. That's why a multivitamin can help fill in the gaps and may have added health benefits."
The U.S. Office of Dietary Supplements, a branch of the National Institutes of Health, suggests that multivitamin supplements might be helpful for some people with specific health problems.